ZILLAWATCH©, for AS-watches in the Benelux and Aachen region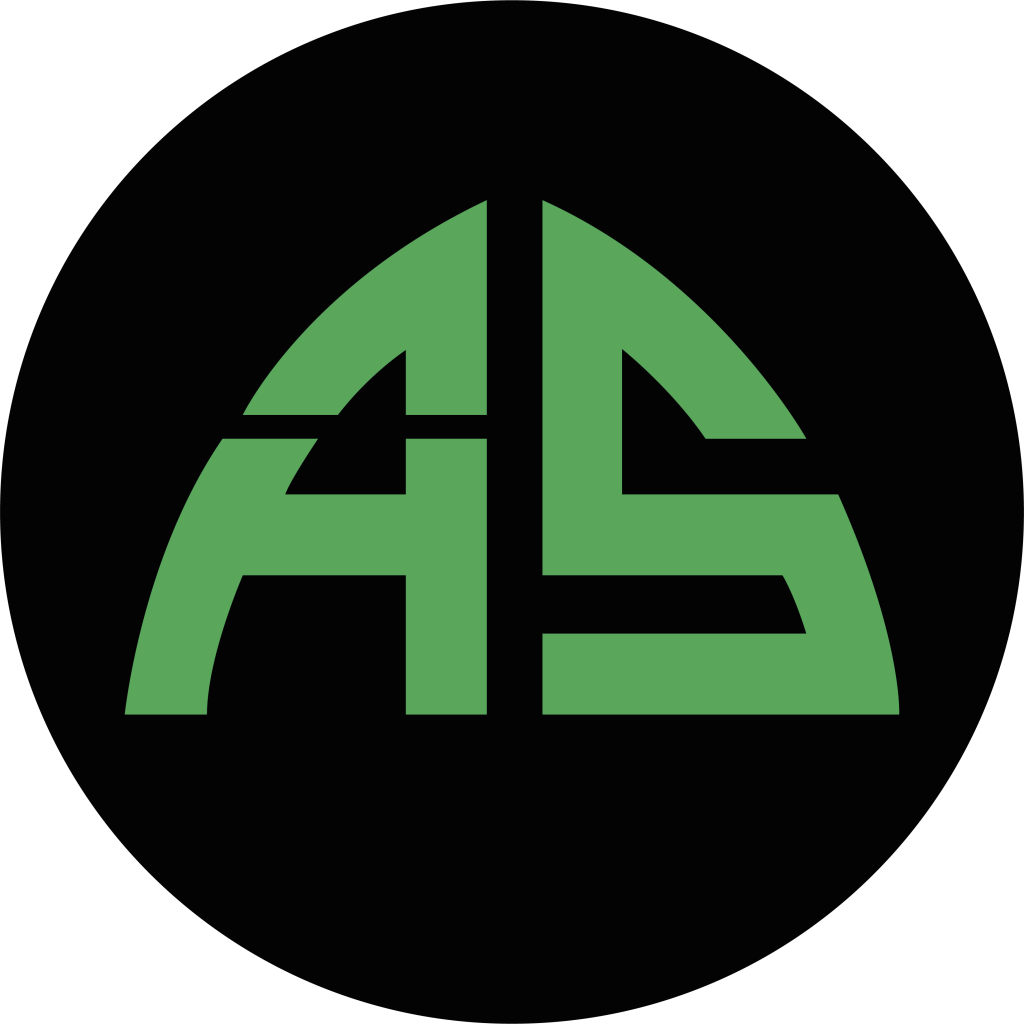 Alessandro Staffetta is the founder of AS Watches. His whole life, he was passionated about cars, motorcycles, karts and everything with an engine.
With that love he creates the AS watches. One by one he builds an industrial styled "Big One" watch; a unique piece!
Since may 2019 AS is working together with Zillawatch©.
Something about the AS-watch:
The cases are crafted, cnc milled, from 316L steel. The glass is made of traditional plexiglass and the movement is an accurate ETA 2824. The "Big One" is 48mm wide and 52mm high, a real "Big One". Thickness is 18,5mm. The price for this exclusive, italian made, AS watch is €1500 plus post&package.
A smaller oval watch is planned by AS, for a lower price, too: €1290,00. This watch will be 52mm high, 44mm wide and 16,7mm thick. Below-right you can see a "teaser" of the stainless steel one that is being made at the moment!
Getting interested? Please be welcome to contact Zillawatch© or AS!!
Get in contact with AS via Zillawatch©; we can communicate in Dutch, German, English and a bit French. 
Or via the AS email & social media channels: